If you rent, chances are good that you've received a rent increase notice before. Whether you're a tenant renting in Tulsa, OK and you just received a rent increase letter or you're a landlord in Portland, OR preparing to send a tenant rent increase notice for the first time, check out the article below for answers to common questions tenants and landlords such as: How much notice should there be for a rent increase? How do I respond to a rent increase notice? And, how do I create a rent increase letter?
What are the reasons for rental increases?
Approximately every year, property managers will raise rent. They may send rent increase notices for many reasons, including staying in line with market value and making up for renovation costs. They can also raise rent when a tenant's lease is up, which is why tenants sometimes prefer longer leases.
When can a landlord increase rent?
Landlords have to be careful about when they increase rent, as all states require that tenants receive a rent increase notice of at least 15 days. Some states require up to 60 or even 90 days.
There are some laws regarding rent increases which are very common. The first law is that all rent increase notices must be given in writing, in order for them to be enforceable. Other laws include that property managers cannot increase rent as a form of discrimination or as retaliation. In other words, they cannot increase rent just for residents who have families, or residents who report building code violations.
So, a property manager can increase rent most any time, as long as they provide their tenant with appropriate notice and as long as they adhere to other state, local, and building rules regarding rent increases.
How much notice is required for a rent increase?
In general, landlords have to provide the tenant with at least 30 days' notice for a rent increase. However, laws regarding rent increase notices vary by state, city, and building. How much notice for rent increases also depends on what kind of lease is currently in effect.
Month-to-month lease
If a tenant is on a month-to-month lease, the general rule is that they must receive a rent increase letter at least 30 days before their rent is to increase. The rent increase can only take effect 30 days after the renter receives the rent increase notice, not 30 days since the property manager sent the rent increase notice. So, a landlord will have to send the rent increase letter a few days before the 30-day deadline in order for the letter to be given legally.
In some cases, the tenant may pay rent in 15-day increments, paying for only half a month at a time. In that case, rent increase notices usually have to be received only 15 days in advance.
Some states require 45 or 60 days of notice. To make sure that you give or receive enough notice, check out your state and local laws as well as your current lease.
Long-term lease agreement
If a tenant is on long-term lease, the landlord usually has to wait until the end of the lease to raise rent.
Even if the property manager waits until the end of a tenant's lease to raise rent, they will likely have to give 30-90 days' notice. Usually, the renter will sign a new lease once the rent increase takes effect.
Rent can only be raised during a long-term lease if the original lease the tenant signed states that the rent amount may be changed. 30 days' notice, or whatever length of notice your state requires, still applies in order to legally raise rent.
Pros & cons of long-term and short-term leases
In general, most tenants prefer to sign longer leases, if they can. This is because long-term leases can lock in your rental rate for a longer period of time. Long-term leases can be limiting though. Oftentimes, the only way to get out of a long-term lease is to buy out your lease, which can be thousands of dollars. Plus, some buildings don't allow lease buyouts.
Month-to-month leases are preferable for people who move frequently, are on short-term work contracts, travel frequently, are waiting for their permanent place to be finished, or are in other similar situations. Month-to-month leases provide more flexibility than long-term leases.
Improper notice for rent increases
If a landlord gives a tenant only 20 days' notice before rent is to increase, the rent increase still applies. However, the renter does not have to pay any extra rent until 30 days have passed. So, if you receive a landlord rent increase notice 20 days before rent is due next, you should pay your previous rental rate when your rent is due. Then, you would pay any extra rent owed once 30 days have passed, usually at a pro-rated rate, as you are not paying for the entire month.
How a tenant can contest a rent increase
A tenant can contest a rent increase for two primary reasons. First, a landlord may have given improper notice to the tenant. For example, maybe they only gave 30 days when 60 are required. In that case, you can contest the rent increase, or you can simply refuse to pay the increased rent amount until 60 days from the rent increase notice have passed.
The second reason a renter may contest a rent increase is if the property manager raised rent for the purposes of discrimination or retaliation. In this case, renters most often need legal assistance.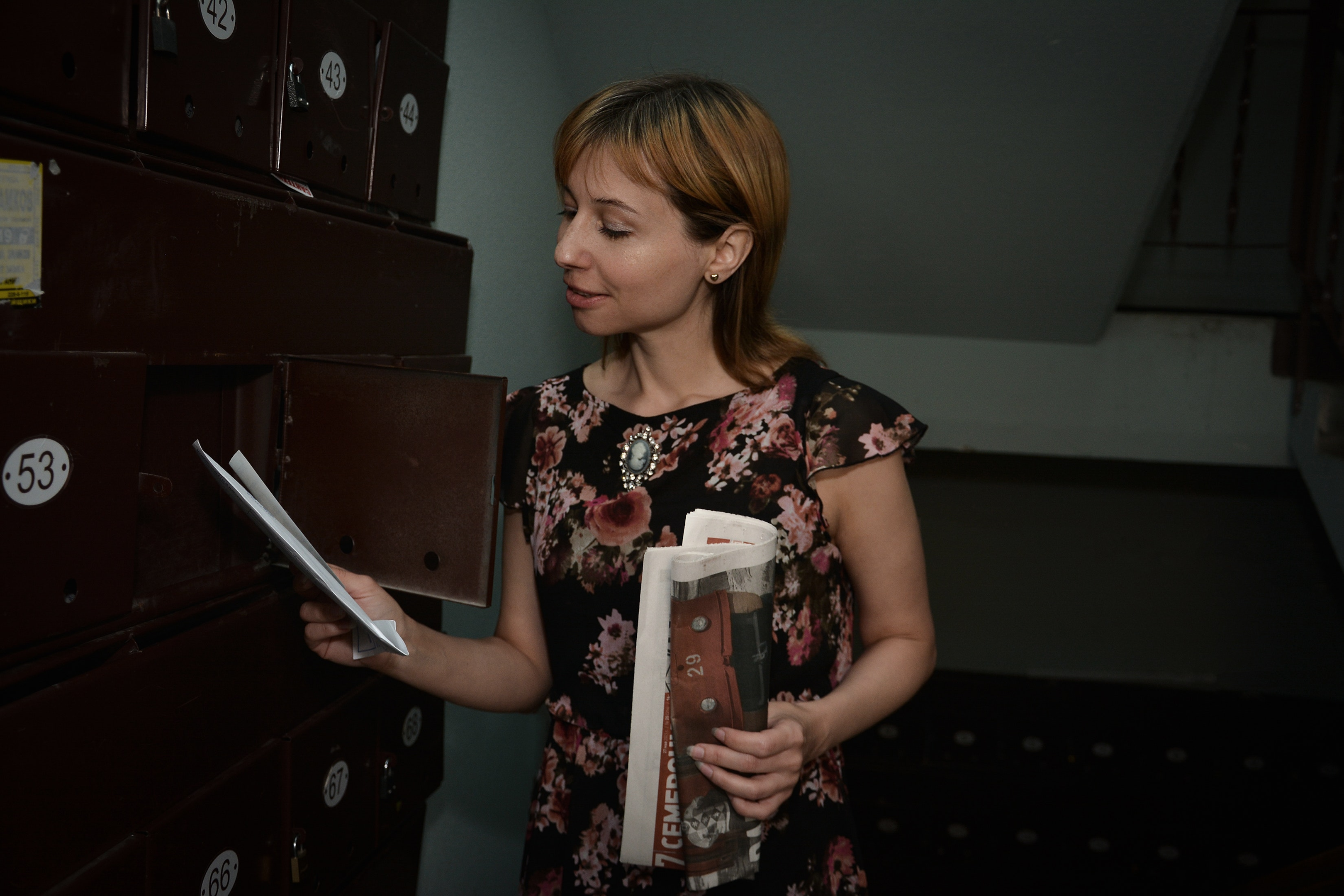 Factors a landlord considers when increasing rent
There are many variables a landlord may consider when increasing rent.
Lease term
When a property manager is considering raising rent, they will think about how long of a lease the tenant will sign. Usually, the longer the lease, the lower the rent increase will be.
Rent comps
Another factor a property manager may consider when increasing rent is comparables in the area. For example, if most or all of the properties in the area with similar amenities are priced at $1,500 per month for a 600-square-foot, one-bedroom apartment, and their building only charges $1,300 per month, the landlord may choose to increase rent.
It is important for marketing purposes that apartment buildings keep up with rental values in their area. Otherwise, people who are apartment hunting may see that a building is significantly cheaper, and they will choose not to tour the building because they assume something is wrong with it such that it is priced lower.
Notice period
Notice period is important for the property manager to think about too. They need to make sure to give renters proper notice. Additionally, a landlord who only has to provide 30 days' notice may raise rent a different amount than a landlord who has to provide 90 days' notice.
Security deposit
The landlord will also ponder whether or not to increase security deposits when they are preparing to send a rent increase notice. Often, raising security deposits goes along with raising rent.
Amount increased
One of the most important components a property manager will think about around rent increase time is the amount by which they increase rent. In general, landlords try to keep rent increases at or below $50-100, or roughly 1-5% of rent. While a number of tenants may end up moving after a rent increase is announced, more tenants will end up leaving if the rent increase amount feels unreasonable.
Other factors considered that justify rent increases
As mentioned earlier, there are a handful of other reasons besides those listed above that may cause landlords to increase rent. For example, rises in inflation and state and local property taxes can cause costs to go up for the landlord, so they may have to raise rent. Similarly, if the building's maintenance and utility bills increase, they may have to pass some of the expense down to tenants via a rent increase notice. Also, if the building adds amenities or renovates, they may raise rent.
Is there a limit to how much a landlord can increase rent?
In general, a landlord can increase rent as much as they like as there are very few state laws regulating this. However, some buildings may include a section in their lease which states how much they can increase rent. And, they try to keep rent increases modest so that they retain tenants. After all, they don't want a bunch of empty units sitting on the market at the same time.
That said, especially since the pandemic, rent around the country has been skyrocketing. In major metropolitan areas such as San Francisco and Seattle, it's not uncommon to see a rent increase of $300, or even $600.
One exception to this rule is Connecticut, which is the only state in which tenants can contest a rent increase if they feel that it is an unreasonable amount.
How a tenant's rent is raised
The process for increasing a tenant's rent is fairly simple. Usually, the property manager will begin re-evaluating rent for their building months in advance. Then, they will likely consult with a local attorney to ensure that they are following local and state guidelines for rent increases.
Once they decide how much to increase rent and how to communicate this to tenants, notice will be given to tenants. Tenants can then decide if they want to renew their lease or move out. If they choose to renew their lease, they will either sign and date a new lease with the revised rent amount, or they will sign and date a rent increase notice. Tenants who choose to move out will have to give notice to the landlord before the date listed on the rent increase notice.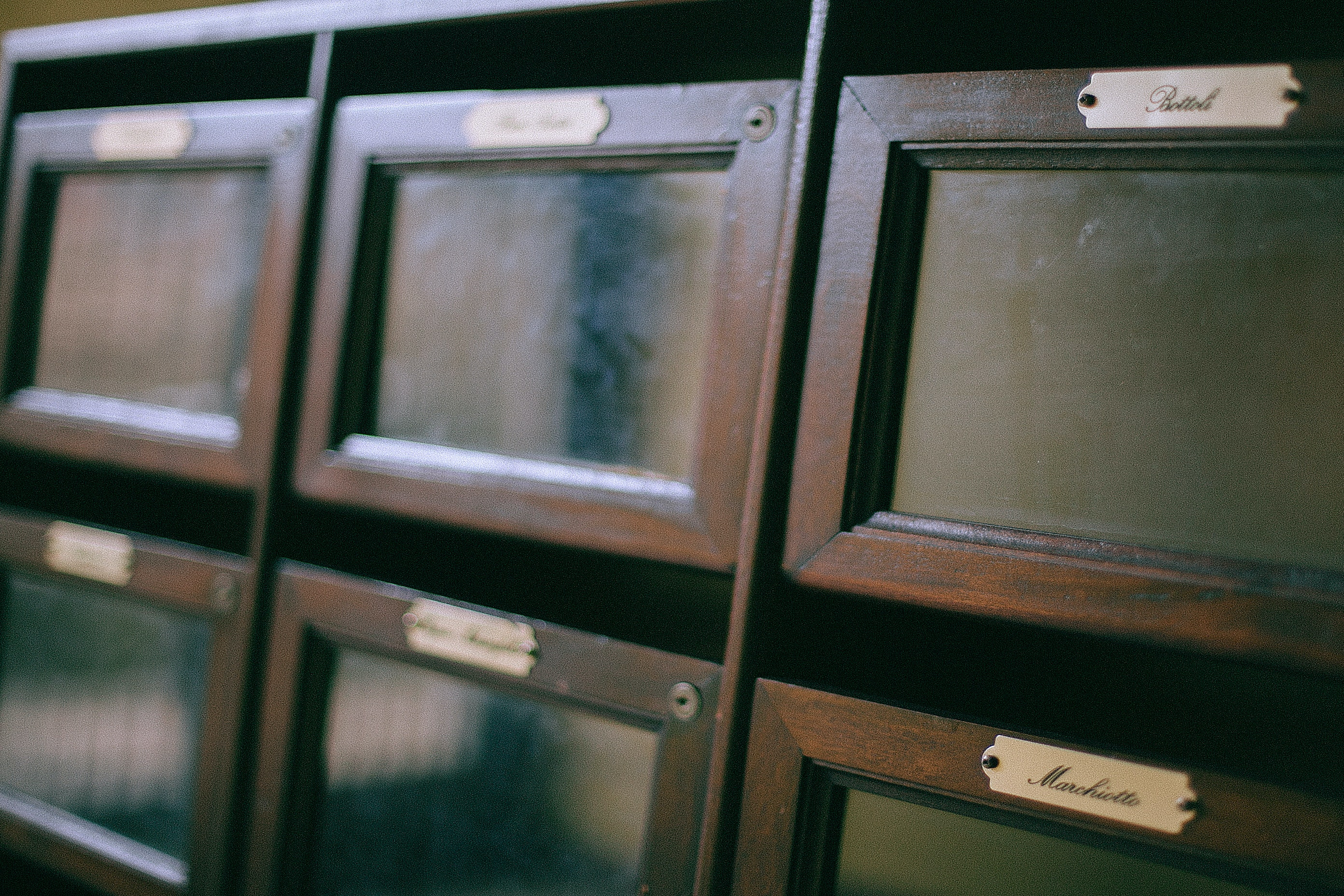 What is included in a landlord's rental increase letter?
Name of tenant
Address of property
Contact info for landlord
Name of landlord
Current rent amount
Rent increase amount
Future rent amount
Date the letter was written
Date the rent increase will take effect
Date on which new rent amount is due
How long the tenant has to give notice if they decide not to renew their lease
Penalties incurred if the tenant does not pay the new rental amount on time
Reference to the tenant's original lease agreement
Oftentimes, property managers will include a notice which states that the rent increase is not for the purpose of discrimination or retaliation, to ensure that tenants understand that they are following the rules.
Here's a sample of a rent increase letter:
Date of notice
All tenant name(s)
Building Address
Dear tenants,
Your current lease, which became effective _____ (date), will expire on _____ (date). At the termination of the current lease, monthly rent will increase from $_____ to $_____ per month, effective _____ (date).
Your first payment of the new rent amount will be due on _____(date). Your refundable security deposit amount will increase from $_____ to $_____ as well. Your refundable security deposit is due on _____ (date).
The total amount due on _____ (date) is $_____ (rent amount) plus $_____ (security deposit amount), totaling $_____ (total amount). If this amount is not received by ____ (date), the penalty will be _____ (penalty).
If you consent to the rent increase, please reply in writing by _____ (date). For renters who do not agree to the rent increase, you must give notice by _____ (date) and vacate the property by _____(date).
Sincerely,
Property manager name
Property manager signature
Property manager contact information
How a rent increase letter is delivered from landlord to tenant
Just as different states and cities have rules regarding how much notice for rent increases, they also have different rules for how rent increase letters are delivered to tenants.
If state and local laws don't have any requirements, landlords can choose what works best for them. They may choose to send rent increase notices via email, through certified mail, or in person. Certified mail is helpful because they can ensure that the tenant received their notice, but it is slower than email or in-person delivery. In-person delivery puts the most pressure on the tenant to respond quickly.
How the new monthly rent is collected from tenant to landlord
Once a property manager has increased rent, they will likely collect rent the same way they always did, either online or offline. If a landlord collects rent offline, they should keep a detailed payment record as well as any paperwork signed and dated by the tenant regarding rent increases.
There are also plenty of tools landlords can use to collect rent online. In that case, the landlord will simply go into the online system and change the amount the renter owes each month. Then, when the tenant logs into the online system to pay, they will see that they owe their new rental amount.
Final thoughts
Rent increase notice time is challenging for both landlords and tenants. Landlords have tons of responsibilities to consider when they increase rent, and they may end up losing renters. Meanwhile, tenants can find themselves in a tough spot at rent increase time and may have to move. Regardless, it is best for both parties to read up on the paperwork as well as their local and state laws to ensure that everything proceeds as smoothly as possible. To find rentals near you, check out Redfin.
Redfin does not provide legal, financial, or tax advice. This article is for informational purposes only, and is not a substitute for professional advice from a licensed attorney, financial advisor, or tax professional.