No one can predict the future, but you can prepare. Find out what to prepare for and pick up the tools you'll need at the immersive Virtual Inman Connect on Nov. 1-2, 2023. And don't miss Inman Connect New York on Jan. 23-25, 2024, where AI, capital, and more will be center stage. Bet big on the roaring future, and join us at Connect.
Looking for a quick catch-up on the buzziest stories of the week? Here's Inman Top 5, the most essential stories of the week, according to Inman readers.
And don't miss The Download, our weekly column that breaks down one of the top stories of the week and equips you with what you'll need to meet next Monday head-on.
The deal resolves claims in both the Sitzer and Moehrl antitrust cases. The franchisor agreed to change its business practices, including "no longer forcing homesellers to pay buyer's agents."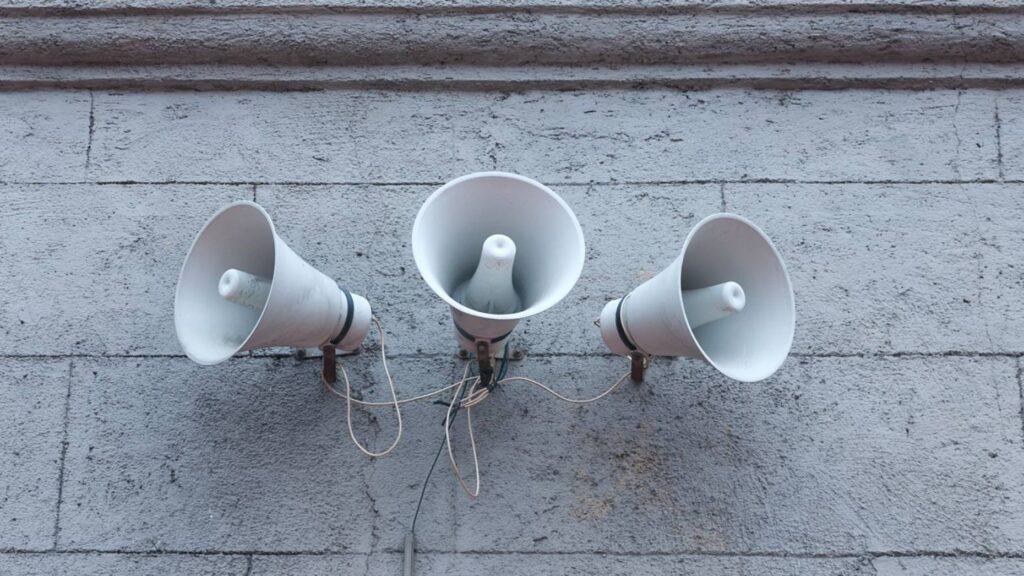 Employees of the trade group demanded the departures of NAR CEO Bob Goldberg, President Tracy Kasper, Chief Legal Officer Katie Johnson and head of HR Donna Gland on Monday.
Fannie Mae economists predict "mild recession" next year, but say mortgage rates may not ease as much as previously expected.
Robert Kiyosaki's social media post was the latest viral prediction about the short-term rental giant. Will this be the one that comes true, or is it another hoax? 
Trainer and marketing expert Rachael Hite encourages agents who are considering making a move this fall to have a heart to heart with themselves, their finances, and give the serious business of making a move to a new team or brokerage this fall the consideration it deserves.