Inman Access is a collection of education courses for real estate professionals to expand their knowledge and bring new ideas and strategies to their businesses.
Learn from the experts…
Increase your sales and have happier clients by using technology to build an authentic online presence and foster real human connections. Professional coach Chelsea Peitz shows you how to create a personable and relatable brand.
---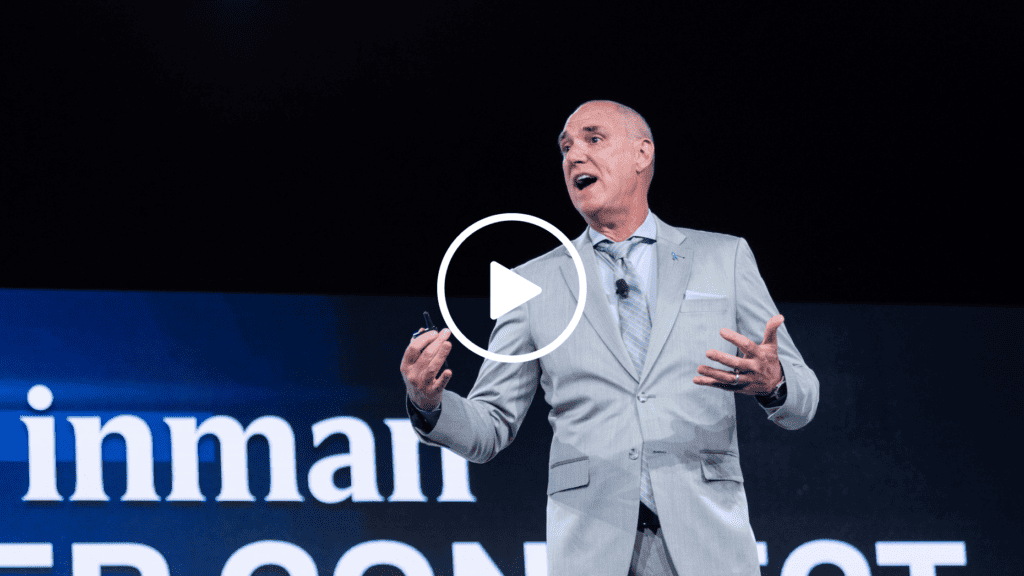 Windermere's Chief Economist, Matthew Gardner, interprets real estate data, current market sentiment and interest rates to help you prepare your brokerage or business for the fall housing market.
---
Take your business to the next level with Inman Access. With a wealth of expert resources, including weekly sessions with top industry leaders, you'll be equipped with the knowledge and strategies you need to succeed. Whether you're a seasoned pro or just starting out, Inman Access has everything you need to achieve your goals and thrive in today's market.